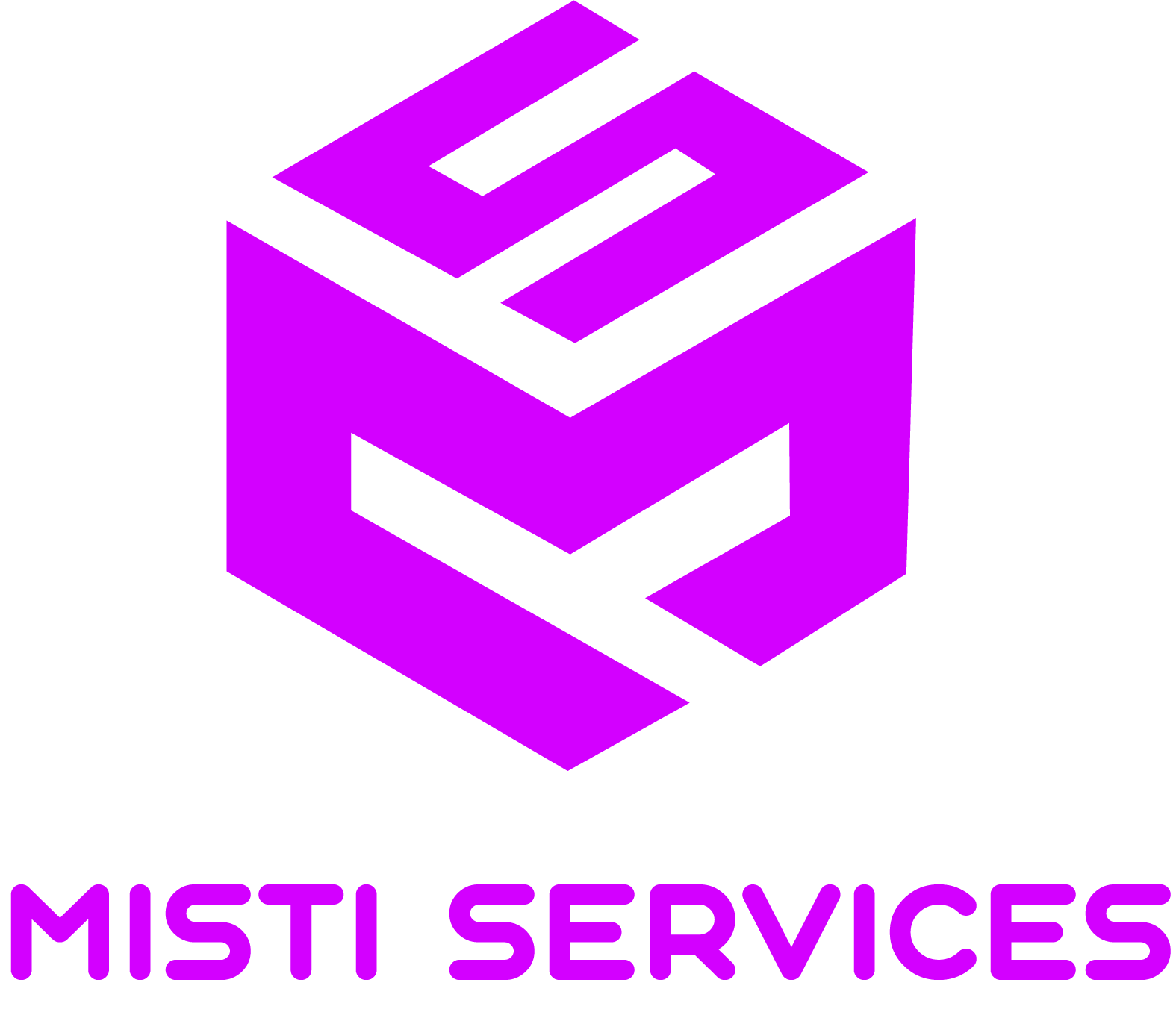 Frequently Asked Questions
About service
WotLK Gold – buy at misti .services
Looking for a safe and easy way to get your World of Warcraft: Wrath of the Lich King gold? Look no further than misti.services! We offer the best prices and safest services around, so you can rest assured that you're getting your gold from a reliable source. But why buy gold in the first place? There are a number of reasons why players choose to do so, but the most common one is simply to save time. Grinding for gold can be a long and tedious process, so many players choose to buy it instead so they can spend more time enjoying the game. Whatever your reason for wanting WotLK gold, misti.services is the best place to get it!
How to buy WoTLK gold at misti.services
When it comes to buying gold in World of Warcraft, there are a few different ways to go about it. You can buy gold from other players, you can farm it yourself, or you can purchase it from a reputable gold seller like misti.services.
If you're looking to buy WoTLK gold, then misti.services is a great option. We offer safe and secure transactions, and our prices are some of the most competitive in the market. Plus, we offer a wide range of payment options so that you can choose the one that's best for you.
Here's a quick guide on how to buy WoTLK gold from us:
1. Head over to our website and create an account.
2. Once you're logged in, select the amount of gold you want to purchase from the drop-down menu.
3. Enter your character name and server details so we know where to deliver the gold.
4. Choose your payment method and complete the transaction. We accept PayPal, credit/debit cards, and a variety of other methods.
5. Once your payment has been processed, our team will deliver the gold to your character via in-game mail within 10 minutes.
Safe and Handmade Gold
When it comes to WoW gold, there are a lot of options out there. You can farm it, you can buy it from other players, you can even find it lying around in the world. But if you're looking for a safe and reliable way to get your hands on some gold, then you should definitely check out misti.services.
At misti .services, we specialize in providing our customers with high-quality WoW gold that is both safe and handmade. We have a team of experienced gold farmers who know exactly where to find the best farming spots, and we only use the most efficient farming methods. This ensures that our customers always receive their orders on time, and that they never have to worry about their gold being confiscated by Blizzard.
In addition to being safe and handmade, our WoW gold is also some of the cheapest on the market. We always offer competitive prices so that our customers can get the best possible deal on their purchase. And if you're ever not satisfied with your purchase, we offer a full refund policy so that you can get your money back no questions asked.
So if you're looking for a safe, reliable, and affordable place to buy WoW gold, then be sure to check out misti.services!
WOW Classic Gold
Looking to make some quick gold in World of Warcraft: Wrath of the Lich King? Then you've come to the right place! misti .services is the best place to buy WOW Classic Gold. We offer the lowest prices and fastest delivery, so you can get your hands on that sweet, sweet gold as soon as possible!
Not only do we have the best prices, but we also offer a wide variety of payment options so you can choose what's best for you. We accept PayPal, Skrill, and even Bitcoin! So what are you waiting for? Get started today and become a rich WoW player in no time!
Ordering process
When you need to buy classic WoTLK gold, after you select desired server and delivery method,you need gold on, you can make your payment via Visa, Mastercard, Bitcoin,Skrill or PayPal ( available on request ) payment gateways. After that, we will contact you on one of the programs you use to work out the details of your gold order and organize delivery. After delivery is done, you will get a confirmation over the program you use. If the wotlk classic gold delivery itself takes more days to complete, you will receive an update every 24h with gold bonus!
About boosters
When it comes to our suppliers, from who we buy classic WoTLK gold,each and every one of them has been tested and approved in more than one way, before we decide to assign them to farm gold for us (that's why we don't have 1000k available on each server). We know how much time and love you dedicated into your accounts, and we do not wish do give your account to anyone we are not certain of. What sets us apart from other wow gold or boosting services, where your character names are being offered publicly to gold suppliers who have not been checked, in order to maximize their profit, we employ only those gold farmers or boosters we are reliable, who have knowledge of the game they work for and who can do the boost or gold farm by hand without any issues whatsoever!
About misti.services
Misti.Services has been founded in 2014 as gold selling company and currently we are one of the fastest growing World of Warcraft boosting services, with a large network of professional boosters for other games such as Overwatch and Path of Exile. Currently we number over 2000 satisfied customers, more than 15000 completed orders i flawless reputation as one of the best boosting services in this line of work. We hope that you will be one of our happy and satisfied customers.
refunds
Refunds are possible if we fail to deliver within the agreed timeframe, if we are not able to start your gold delivery within 12 hours, or if a buyer decides that service is not necessary anymore. If we have started classic wow gold delivery, a refund will be issued based on how much gold is is done/left to do. For more details please check our Refund policy.