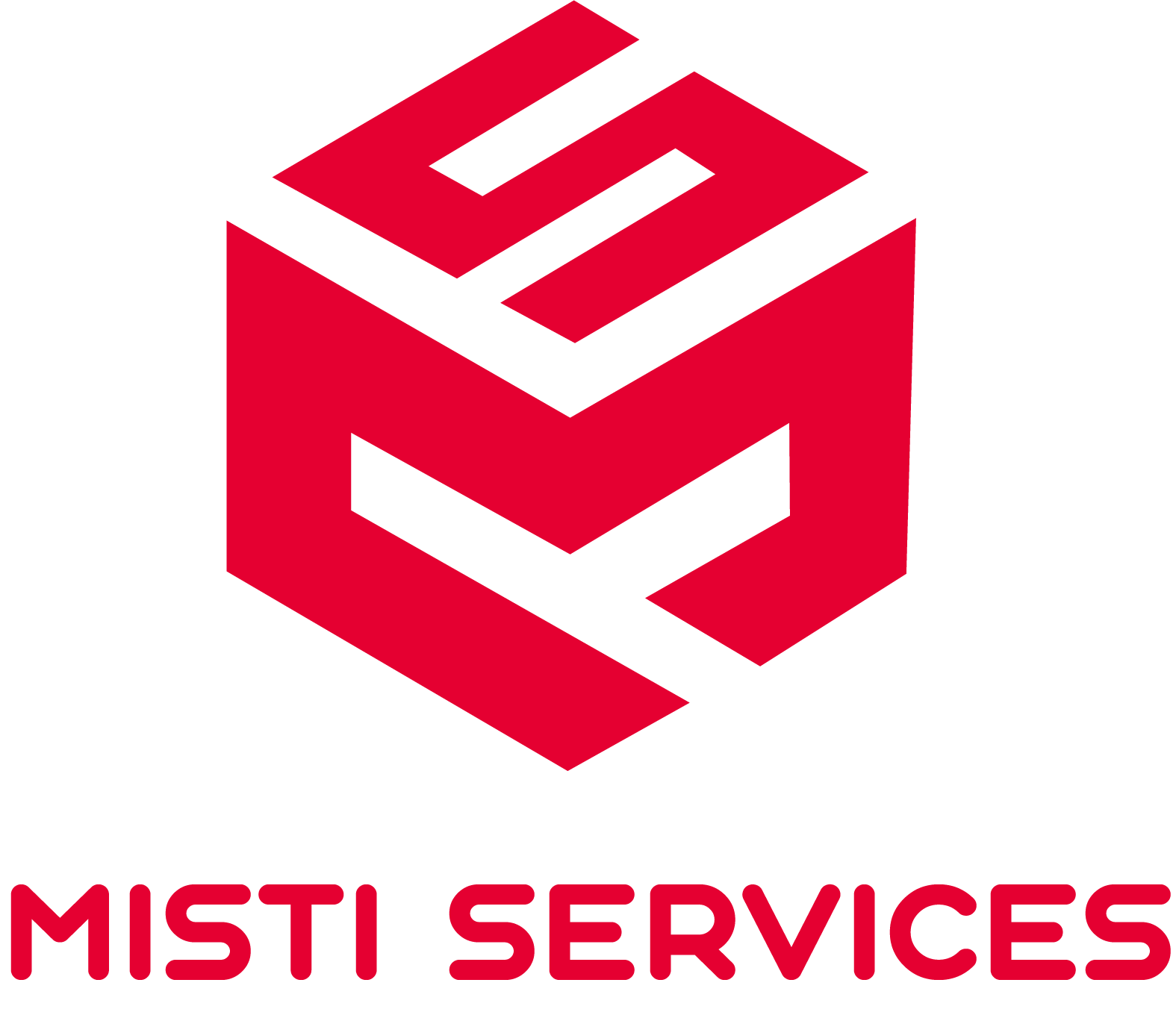 Frequently Asked Questions
About service
Requirements: Level 70 Character
Delivery Time: First week!

Rewards: You can need on items of your choosing!
Here's everything you need to know about World of Warcraft newest expansion Dragonflight, and the first raid of expansion, Vault of the Incarnates, including the time of its release, details about its eight bosses, the location of the raid, and much, much more. Picking up from Season Ones Dragonflight, Vault of the Incarnates will have eight total bosses, with the Storm-Eater Raszageth the final boss. Being the last boss encountered in Vault of the Incarnates, fighting off the first boss, Eranog, will be the hardest of the Vault of the Incarnates. The New Raid is the first Raid players will ever experience in Dragonflight, featuring eight brand-new boss fights.
While we have no details on raid locations, encounter orders, skips, or boss abilities, we have a first look at maps from the Dragonflight First Raid — Vault of the Incarnates. Maps from the Dragonflight First Raid — Vault of the Incarnates. Dragonflights first raid brings us 8 new bosses, with Proto-Dragon Raszageth being the last encounter. Dragonflight Season 1 brings us the first raids from the new expansion, the newly revamped Mythic+ Dungeon Rotation, and kicks off PvP Season.
Dragonflight Season 1 will have the usual exclusive rewards like Ahead of the Curve and Cutting Edge achievements for Raids, the Keystone Master Achievement, rewards for Mythic+, and Gladiator rewards for PvP. For Dragonflight, loot caps will not exist on Mythic+ during the week of 12th of December, since the new raid opens simultaneously. As you can see, the developers have left plenty of time for the Guilds that are trying out raids to get an edge and get to grips with the new raid content, before most players will have access to the entire raid thanks to Vault of the Incarnates LFR launch.
The new raid requires a high amount of attempts in order to get a decent haul, however, our pro players will run through the raid for you until you get one VotI item per slot. You can quickly clear all eight bosses of new raids on Dragonflight using our Vault of the Incarnates regular Raid boost. Get this boost and battle with trusted allies, defeat tough bosses, and become one of the first to complete a raid.
Be a part of WoW lore, and finish this raid by killing all eight bosses. We can promise that you will fully finish running Votes Raid, aided by one of the best PvE guilds on the whole World of Warcraft scene. With Normal, you will be able to finish this raid in all difficulties (Normal, Heroic, and Mythic) without a guild or party.
Vault of the Incarnates will feature 8 unique bosses, which can be completed with either LFR, Normal, Heroic, or Mythic difficulties. As we said, this raid contains eight challenging bosses, featuring a lot of new visuals and abilities.
The other side of the coin is that this new raid is easily WoWs most challenging content. That is because the latest raid offers by far the best rewards, ranging from high-level, unique gear, prestigious achievements, and cosmetics. By purchasing the WoW VotI boost service beforehand, customers get access to exclusive rewards that disappear when the next raid releases, not to mention WoWs best gear as of now.
Heroic VotI runs are an excellent way to get hold of higher-level items and outfit your characters in some decent gear early on in the WoW Dragonflight DLC, as besides various Raid Completion achievements you are guaranteed to earn by defeating the bosses of VotI, you have a fair chance to earn some top-tier loot, ranging from level 411-418. Getting Tier tokens from our Vault of the Incarnates Heroic Raid Enhancement Service at this early point in the expansion could do wonders for your characters strength, and it would increase your chances of finding a good party to take over in Heroic Mode later. There are no guaranteed items on standard runs, and a randomized amount of people will be competing for items, meaning that it is entirely possible to get A in a Vault of the Incarnates Heroic run with 10 Plate users rolling on the same loot.
It is not yet clear whether or not tokens will ultimately drop from the specific final Incarnates Raid Boss. The vaults holding the Incarnates will have integrity levels, which, if they are exhausted, would likely destroy a raid.
Account safety!
As for the safety of your account, you can be sure that it is in the best possible hands. What makes us different from other boosting services, we use premium VPN software, that cover 99% of countries in the World. Also, all our boosters are checked and tested through a trial period, and we can guarantee that they will be successful in all tasks laid before them. The entire boosting process happens anonymously, and with as less communication as possible with other players, for the safety of your account. Our boosters do not use any kind of bots, cheats, or any other form of cheating, that you can be sure of. Whether you choose World of Warcraft leveling, Overwatch SR boost, or WoW Classic leveling, we guarantee that you will be more than satisfied with the job done. For most of our orders, we are able to provide a live stream, which is not a very common offer in this line of work.
Ordering process
When it comes to ordering, after you select all services you need to be boosted, you can make your payment with Stripe, Bitcoin or Skrill payment gateway. After that, we will contact you on one of the programs you use to work out the details of your boost and organize it. After boosting is done, you will get a confirmation over the program you use. If the boost itself takes more days to complete, you will receive an update every 24h, and in that way, you can track the progress of your order (in case you decided not to use live stream)
About boosters
When it comes to our boosters, each and every one of them has been tested and approved in more than one way, before we decide to assign them to work on your accounts. We know how much time and love you dedicated into your accounts, and we do not wish do give your account to anyone we are not certain of. What sets us apart from other boosting services, where your accounts are being offered publicly to boosters who have not been checked, in order to maximize their profit, we employ only those boosters we are reliable, who have knowledge of the game they work for and who can do the boost without any issues whatsoever!
About misti.services
Misti.Services has been founded in 2014 and currently we are one of the fastest growing World of Warcraft boosting services, with a large network of professional boosters for other games such as Lost Ark,Overwatch and Path of Exile. Currently we number over 2000 satisfied customers, more than 15000 completed orders i flawless reputation as one of the best boosting services in this line of work. We hope that you will be one of our happy and satisfied customers
refunds
Refunds are possible if we fail to deliver within the agreed timeframe, if we are not able to start order within 72hours, or if a buyer decides that service is not necessary anymore. If we have started work, a refund will be issued based on how much work is done/left to do. For more details please check our Refund policy.